Tickets on Sale Now
NWA Equality Gala – November 13, 2015
Join us for one of our largest community events and help fund the fight for equality!
LEARN MORE
Historic Moment in Fayetteville
Uniform Civil Rights Protection Ordinance Passes 
Thank you for helping equality win
LEARN MORE
Welcome to Northwest Arkansas Center for Equality. We are a grassroots community and advocacy organization working to achieve full equality while creating an environment that embraces, promotes and supports the lesbian, gay, bisexual, transgender, queer, and ally community of Northwest Arkansas.
We provide the citizens of Benton and Washington Counties with free HIV/AIDS outreach and testing services, a variety of LGBTQA peer support groups, sports programming, as well as social and community outreach events, including Arkansas' largest pride celebration, Northwest Arkansas Pride.
---
FAYETTEVILLE, Ark. – September 8, 2015 – Northwest Arkansas Center for Equality issued the following statement while celebrating an historic night in Fayetteville as voters passed the city's new Uniform Civil Rights Protection Ordinance (Ordinance 5781):
"Today the people of Fayetteville voted for acceptance over fear and showed that cities can ensure religious freedom while protecting the rights of each and every citizen. People from all walks of life chose to lead Fayetteville and Arkansas toward a more inclusive future. History will remember this as a proud moment when businesses, religious leaders and everyday citizens worked together to unite our community, grow our economy and finally move Fayetteville forward."
read more
Saturday, November 14th, 2015 at 5:29am
RT @TevinWooten: So proud to be among this group of individuals tonight! #NWAequality https://t.co/HR7EsSzIJN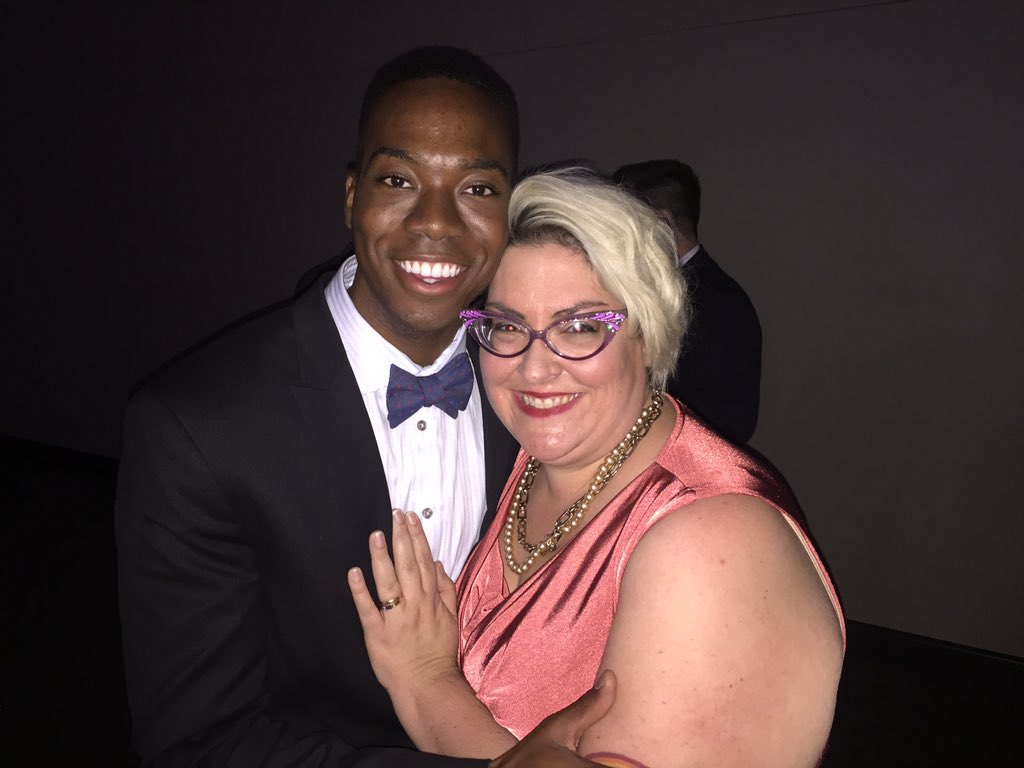 Friday, November 13th, 2015 at 8:04pm
Awesome #NWAEquality Gala tonight. Thanks @BarrettBaber for supporting Ark. Good luck this wk! #TheVoice https://t.co/xiIPPuG3gB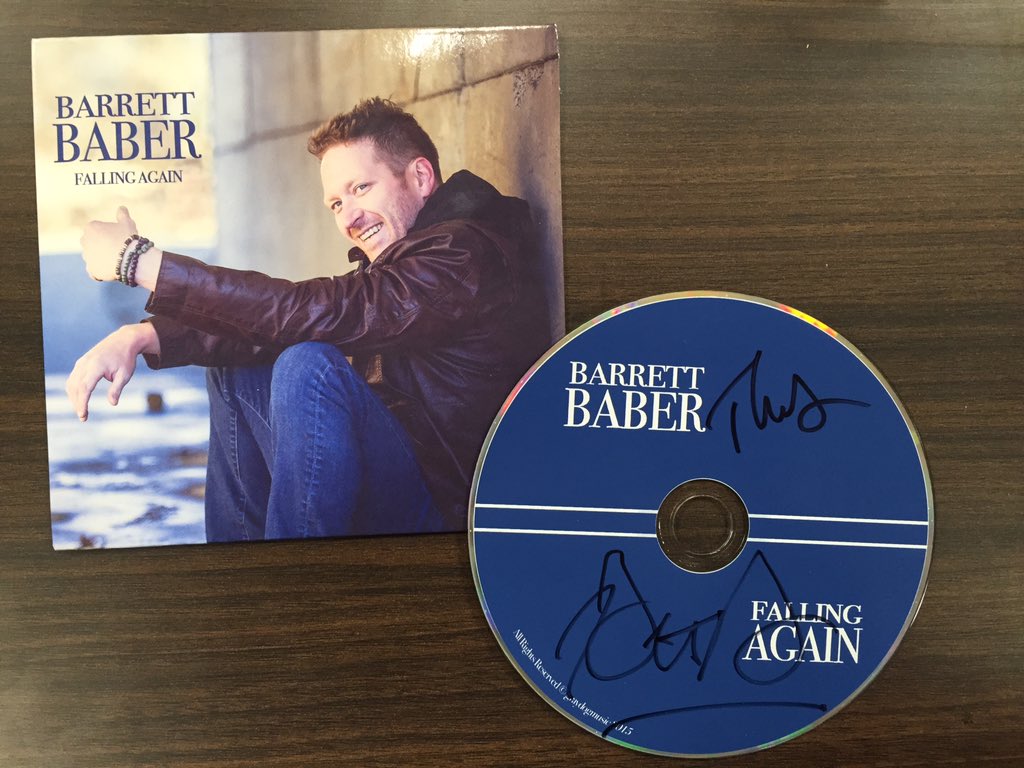 Friday, November 13th, 2015 at 6:36pm
We love you, @BPSCFE @BpsFair. Thank you for embodying equality in Arkansas #NWAEquality Gala https://t.co/zbow5KgNHX